SERVING THE REFUGEE & THE LEAST OF THESE
A MINISTRY TO YOUR WHOLE FAMILY & COMMUNITY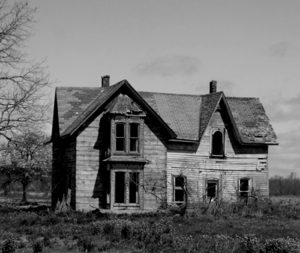 Dear Friends,
I am excited to announce that we are launching a Fundraiser Campaign for the project to acquire our own. Acquiring our own place of worship is what we felt God spoke to us.
The plan is to raise money each month by saving what we used to pay for rent.  As soon as we reach a total amount of $18,000, we hope to be able to acquire enough space for the ministry.
We are also taking this opportunity to raise $5o,ooo/year support for the pastor and his family. You can contribute at any level.
We are therefore raising a total amount of $68,000.
A Physical Location on its own has no spiritual value, the Vision is to have another tool (Space) to, daily, serve people and share the Gospel.
The Vision is to have a place where we would serve God's people throughout the week. I can see ourselves, once in the new place, feeding the hungry,washing the feet of the least of these, praying throughout the week.
Our doors will be open every day for anyone to come and be comforted by God's servants.
In the mid while we are blessed and grateful to be able to do our best in serving God's people with food from the few shelves we have and offering other services. We are grateful to do our Worship Service every Sunday at 11:30 A.M. 
Please, join us in prayer as we follow his lead. If you feel led to support this Vision, please, Give by clicking here and mention in the Memo: 2022 Building Project or Pastor Joseph's Support. You can also send a check to: The Sojourners Christ Church, 11524 E 1st Place, Aurora Co 80010.
Would you have any question or insight, please, do not hesitate to contact me directly at (303)847-3247 or Email: [email protected]
Thank you so much,  
Joseph Nsabimbona
Phone#(303)847-3247
Please mention "Building Project" when you donate.